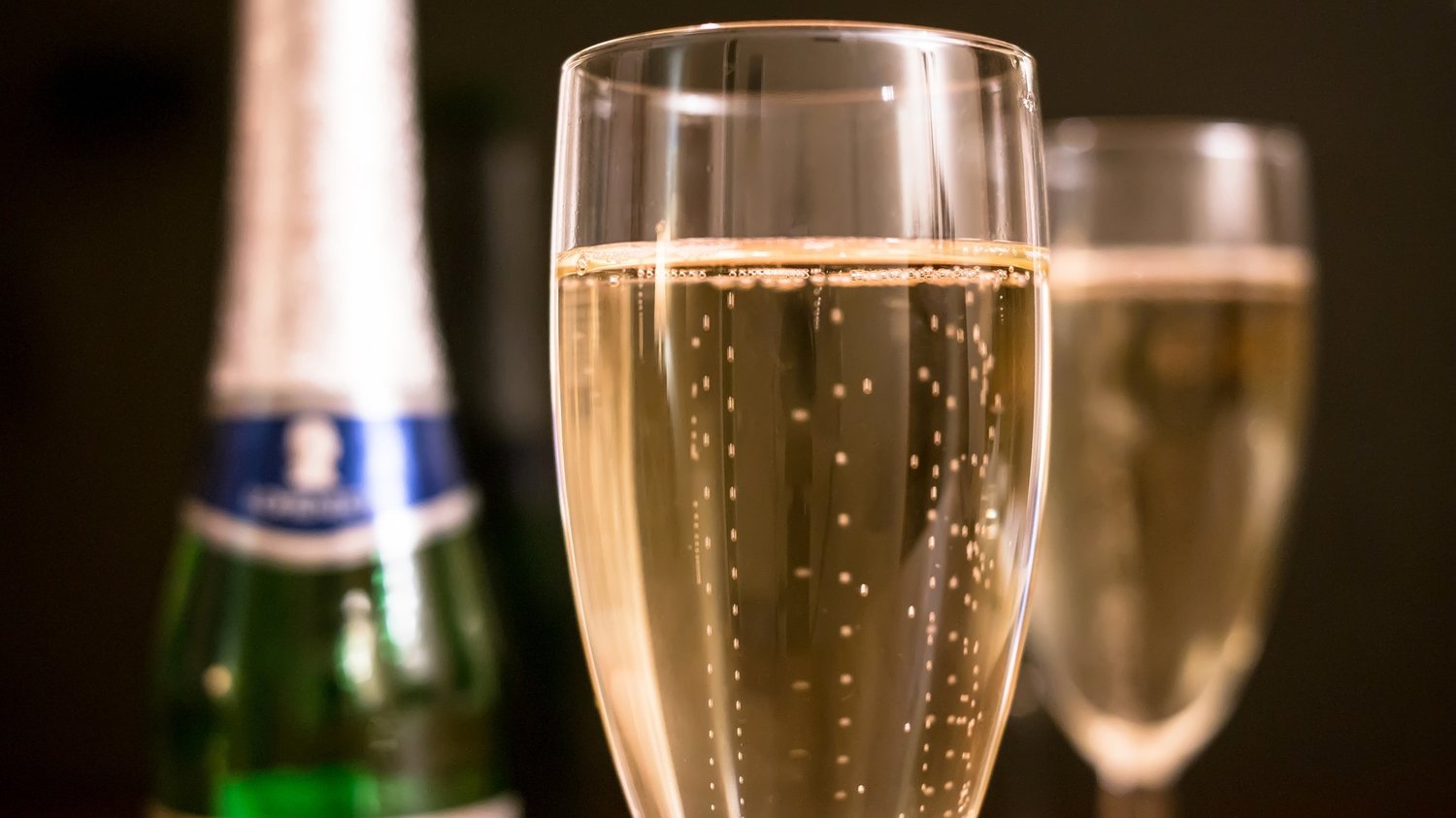 Prayers for the First Sunday of Lent (C) - Sparkly Lives
On Sale
All my prayers are offered free to use - scroll down to see the prayer in full below. You can also download a printable storable PDF of the prayer using the "Add to Cart" or "Buy Now" buttons - that is still free or you can pay whatever the prayers are worth to you.
First Sunday in Lent, Year C 
Inspired by Luke 4:1-13 and Deuteronomy 26:1-11.
Opening prayers or Call to worship
We live in a good place,
we live in the shadow of God:
draw near and claim all the good things he has given!
Declare to the Lord that you know how good this is,
shout out that your God has changed everything
and is changing everything.
Prepare to give love as God has given it to you
and praise his holy name.
Amen.
Intercession
Lord,
sometimes life seem hard
and we are tempted to be envious of those with more:
more money, more things, more authority, more glamour.
Give us the grace and sense to see deeper Lord:
those who appear to have more might be broken people;
there are millions in the world who might only dream of the lives that we ourselves have;
and only in you and with each other can we achieve all that we were made for.  
So we raise to you those who have more wealth
and ask you to bless them and help them to use their resources wisely.
We also think of those who have nothing, who struggle to find food or clothing or shelter
[especially… or brief pause]
We ask that you will bring aid and comfort,
that you will guide those who bring help in all sorts of ways
and that you will never let us forget their struggle or abandon them.
We pray for those in power over our nations and international businesses
[especially… or brief pause]
Give them an understanding of their responsibility to be good stewards of all things:
a responsibility to each of us, especially to the powerless and the poverty stricken; 
a responsibility to leave this world in a better state than they found it
for the sake of our children and future generations; 
We call on you to be in the lives of the glamorous people,
those who set trends and who are role models for the lives of others.
Help them to use their status wisely
and to take seriously the responsibility that has fallen on their shoulders.
Be also with those among us who feel totally unglamorous, unnoticed and ordinary,
and help them to understand that you don't see the world as the media see it
but you look for loving hearts and humble souls.
When we stop being tempted by illusions of lives that are more sparkly
we can look around and see those who are in need here and now
[especially… or brief pause]
We call upon your name and ask that your true spirit will move with us today
and bring healing of mind, body and spirit
as you bring wholeness to our broken world.
Lord God,
we give up our burdens and our illusions to you today
and ask that you will take all that we are 
and make us all that you want us to be.
Amen
© Rod Belt 2013