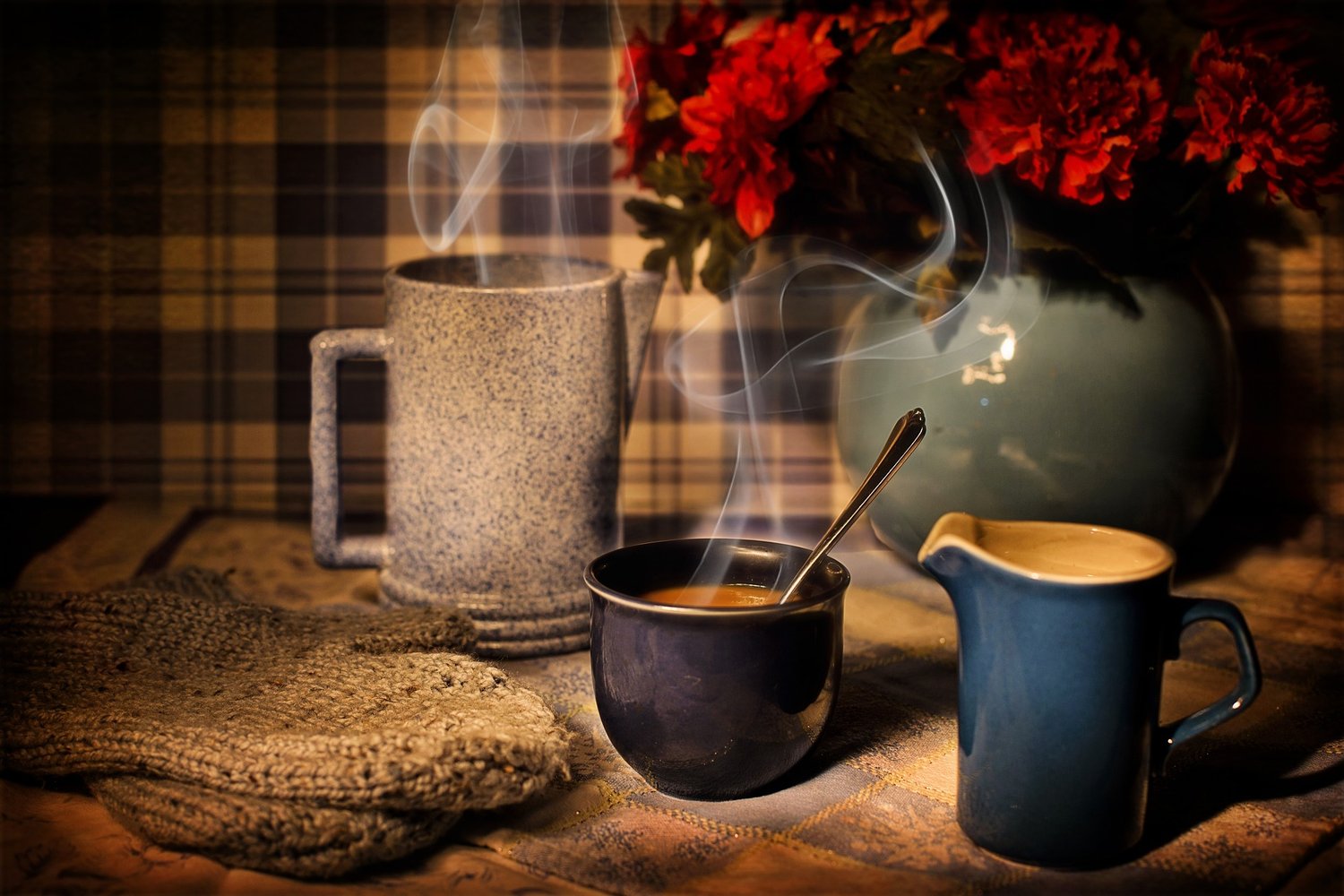 Prayers for the Fourth Sunday of Lent (C) - Dreams of Home
On Sale
All my prayers are offered free to use - scroll down to see the prayer in full below. You can also download a printable storable PDF of the prayer using the "Add to Cart" or "Buy Now" buttons - that is still free or you can pay whatever the prayers are worth to you.
Fourth Sunday in Lent, Year C 
Inspired by Luke 15:1-3, 11b-32 and 2 Corinthians 5:16-21.
Opening prayers or Call to worship
We're coming home Lord,
from the dreams of last night and the tangled thoughts of today,
from the noisy fun and the aching soul,
from the jobs undone and the anger unspoken,
from the quiet smile and the private grief,
we're coming home.
Home to a place where we are loved,
home to acceptance without question,
home to a family we have always belonged to,
home to the person who loves us, as us.
We're coming home Lord.
Amen.
Intercession
Lord,
so many are longing for something better. 
So many are hoping to be welcomed to a place 
where they are loved, accepted, cared for or fed.
So many are dreaming of home.
Those struggling with illness are dreaming of wholeness and rest: 
[especially… or brief pause]
gather them today into your healing arms.
Those floundering in financial and family problems are dreaming of an end:
welcome them in to the peace that only you can bring.
Those who are always too busy are dreaming of quiet and still:
lead them to a place where all loads are shared.
Those whose hearts are angry are dreaming of a different way:
bring them to forgiveness and understanding. 
Those who have no shelter are dreaming of warmth and safety:
draw them in to the welcoming light of your home.
Those children who go unloved and unparented are dreaming of a gentle embrace:
Wrap them in your never-ending love.
The millions with little food and no hope are dreaming of their share: 
[we think of… or brief pause]
invite them in to a tomorrow of plenty.
Around us is a society of people who seem lost and aimless, without direction;
Their world feels black and they don't understand why:
Let them see your light glimmering on the horizon,
A beacon to guide them home.
Welcome them in lord, all these people in need,  
and give us, your Church, the grace to open the doors of our homes, our churches, our hearts. Give us the love to accept all who come and make them at home among us,
today and every day.
Amen
© Rod Belt 2013, 2016